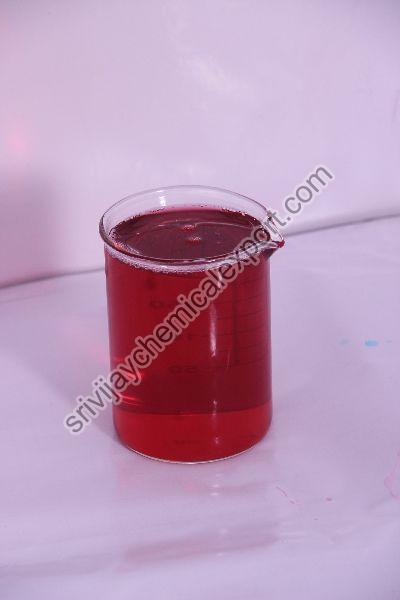 Home hygiene maintenance is an essential part of a household. Without maintaining home hygiene, you cannot stay safe and diseases free for a long time. Thus it is necessary to protect your home from viruses and bacteria. Home cleaner or home disinfectant is a chemical solution essential to clean toilets and other home surfaces.

Process of Cleaning Your Bathroom
Cleaning a toilet is an essential task for every household. A dirty toilet may damage the look of your bathroom. Even the dirty smell from the bathroom may damage your impression of your guest. Thus it is essential to make a toilet cleaning routine every week. Here are few steps that will help you clean the toilet.

You need to use waterproof rubber gloves to protect yourself from harmful chemicals from the bathroom cleaner.

Choose a bathroom cleaner that is useful to remove the stains and minerals deposits from a toilet. Spread the toilet cleaner around the bathroom and sit for a few minutes for complete soaking.

You can use a damp sponge to remove the dust, dirt, and grime from the toilet. You can use the bathroom cleaner to clean the toilet seat, tank, and base.

You can use a scrubber to clean the bottom of the toilet pan. After the entire cleaning process, you can spray disinfectant to make the surface super clean.

Process of Choosing Bathroom Cleaner
Cleaning the toilet should be an essential task to maintain home hygiene. You can get various bathroom cleaners in liquid or tablets from liquid toilet cleaner wholesalers.

You can get enormous bathroom cleaning liquids from this wholesaler at a reasonable price. But you should consider the following points before buying the bathroom cleaner.

If you choose chemical-free liquid bathroom cleaner, it is beneficial for your child's health. But you can selecta chemical bathroom cleaner if the chemicals are not harmful enough.

You can clean the toilet easily with a liquid bathroom cleaner. You can mix few drops of the liquids with regular water to clean the bathroom floor.

If you use a tablet from a bathroom cleaner, you can put it in the toilet tank and cleans the bowl with every flush.It will save your time and energy. But liquid bathroom cleaner can kill the germs and bacteria from the floor.

Drawbacks of Using Acidic Bathroom Cleaner
As per a recent survey, it is visible that using acid-based bathroom cleaners can harm your health drastically. Acid-rich bathroom cleaners may create long-term respiratory disease and heart problems. Sometimes, people may face shortness of breathing, coughing, and eye irritation after a single application of acid-rich bathroom cleaner.

Suppose you have children in your house, then don't use acid-rich bathroom cleaner. It can damage the respiratory system of your child. Thus, it is essential to choose organic or harmful chemical-free bathroom cleaners for toilet cleaning. Toilet cleaner suppliers in Tamil Nadu always try to supply effective bathroom cleaners that don't harm your health.